Ethics and Sustainability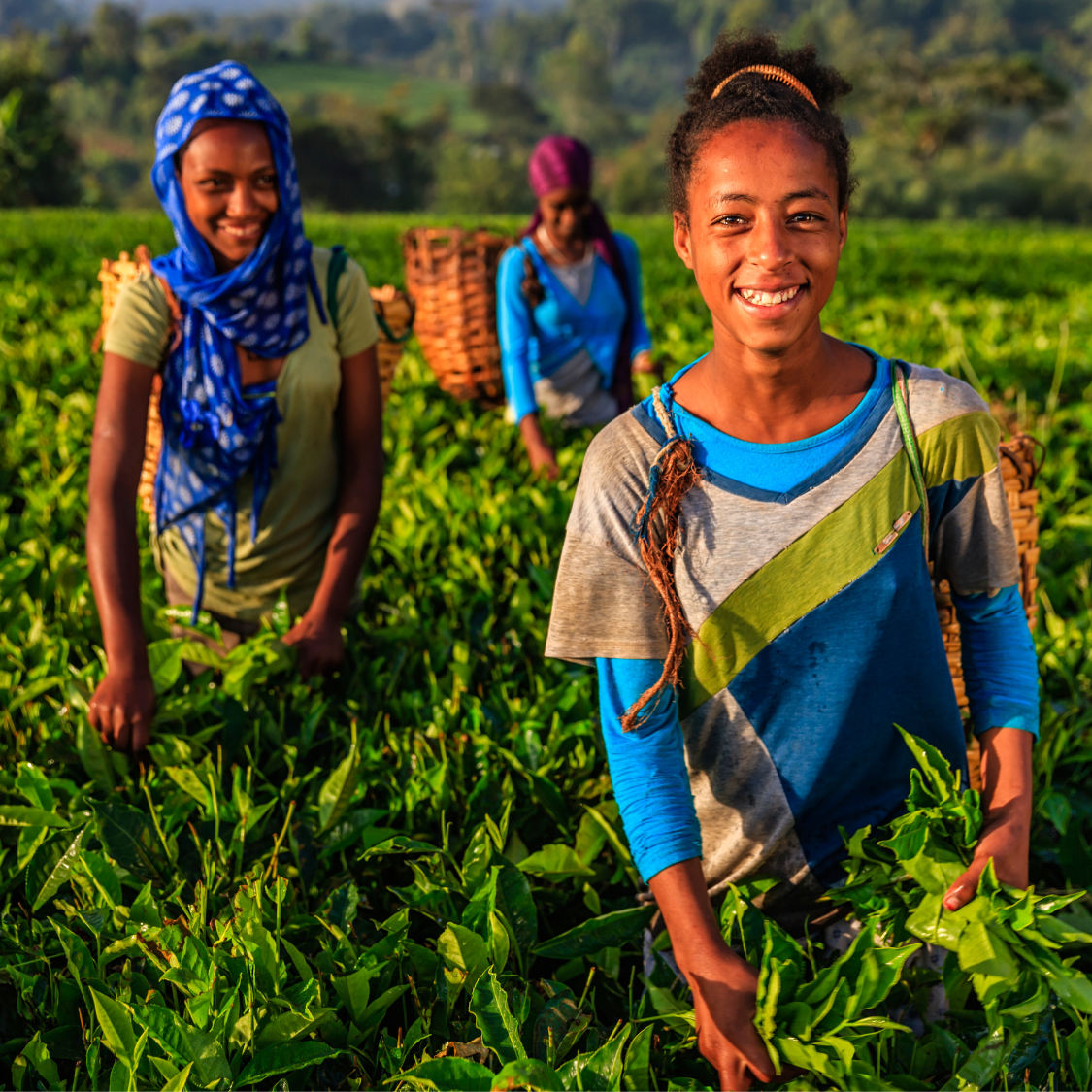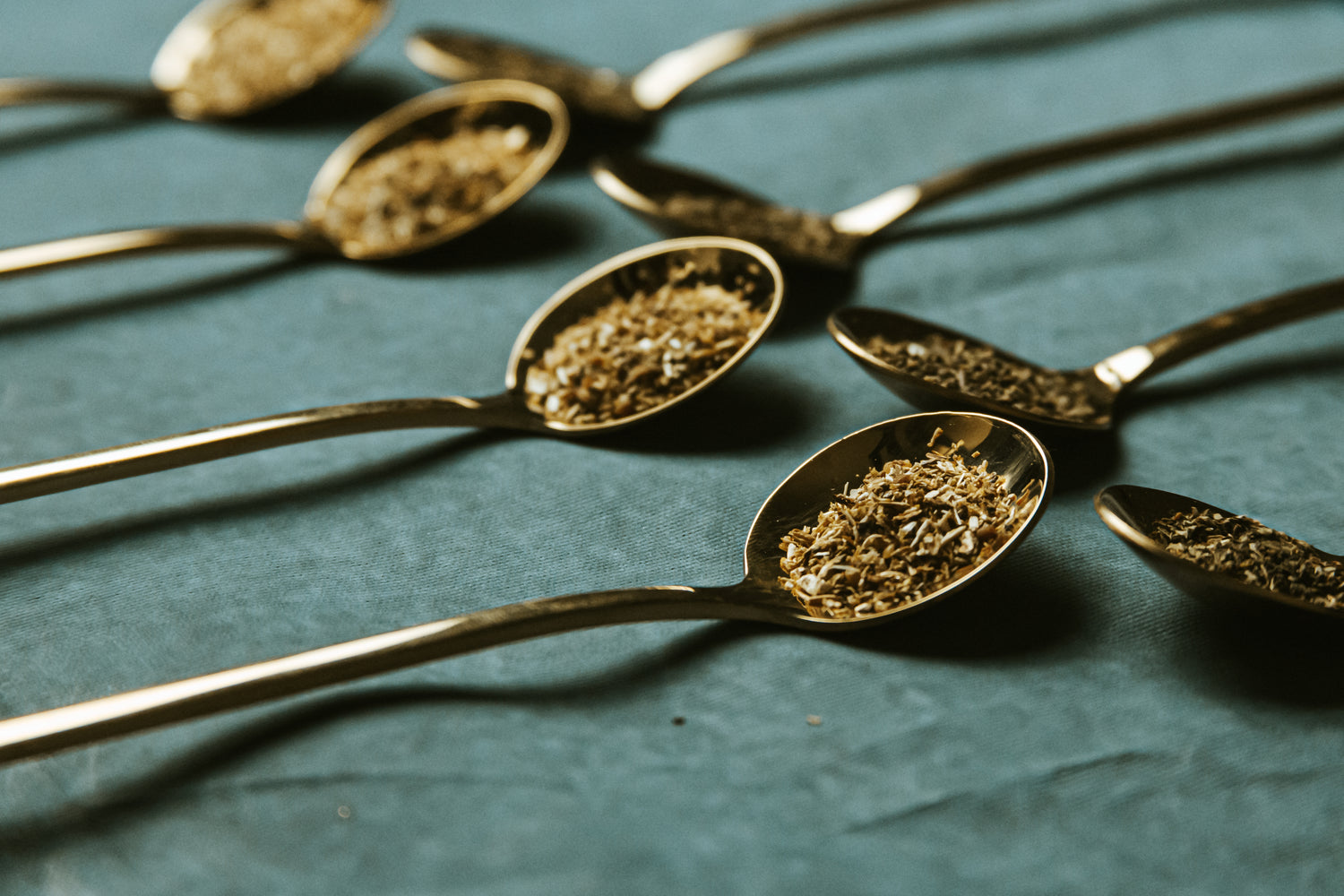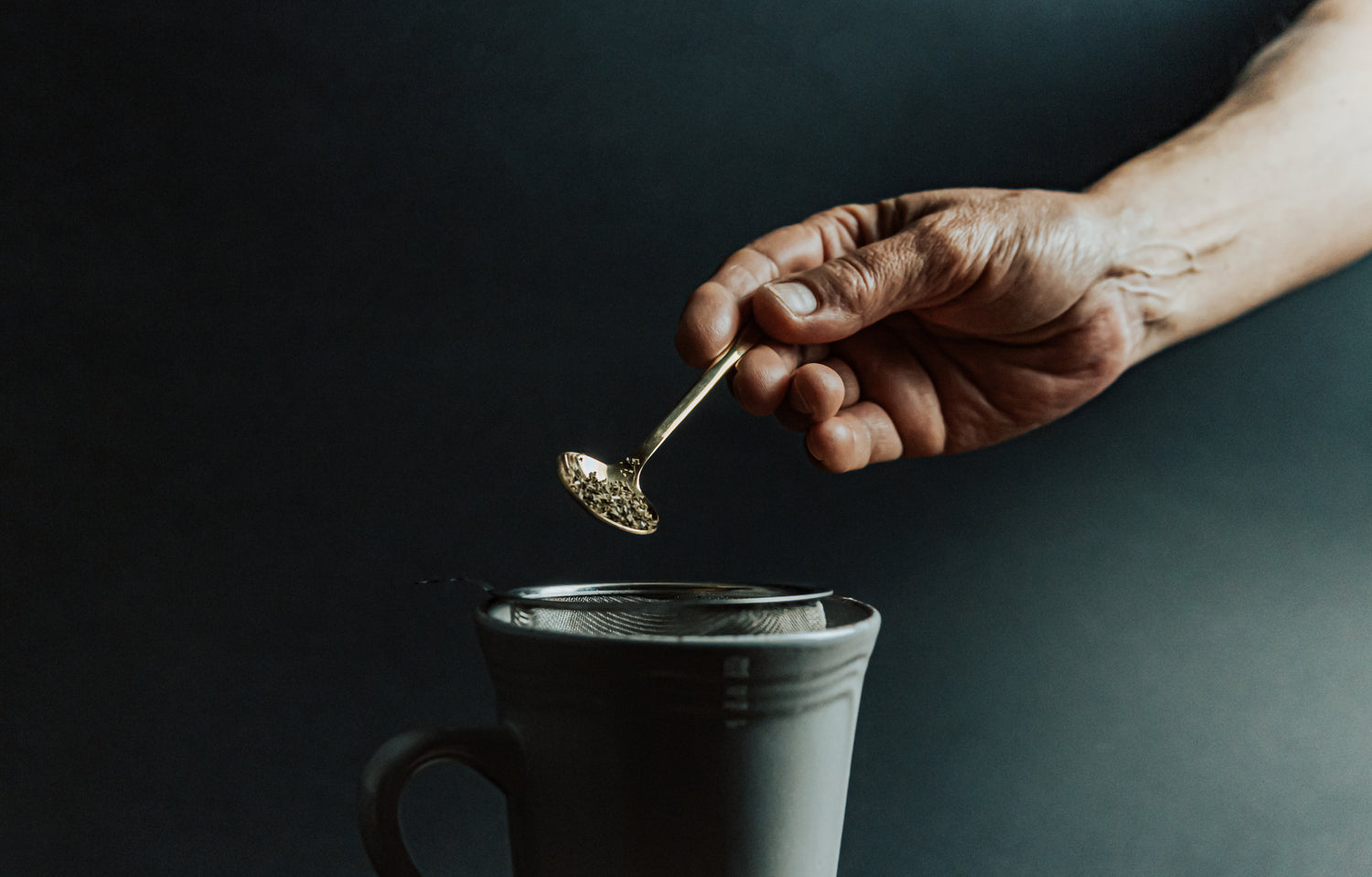 We care about the health and wellbeing of the people who grow and harvest our tea
Our blenders have visited over 130 tea estates worldwide to ensure we are using suppliers that have a proven track record of quality and systems management.
A major part of this is employee welfare. It also gives us control over the quality of the finished product.
Our blenders are certified by SALSA (Safe And Local Supplier Approved) ensuring we can apply strict employee welfare standards to our own supply chain.
Our teas come from estates that strive to produce the very best quality and as such will get a proper premium for their teas – a portion of which is reinvested in the health and welfare of their employees.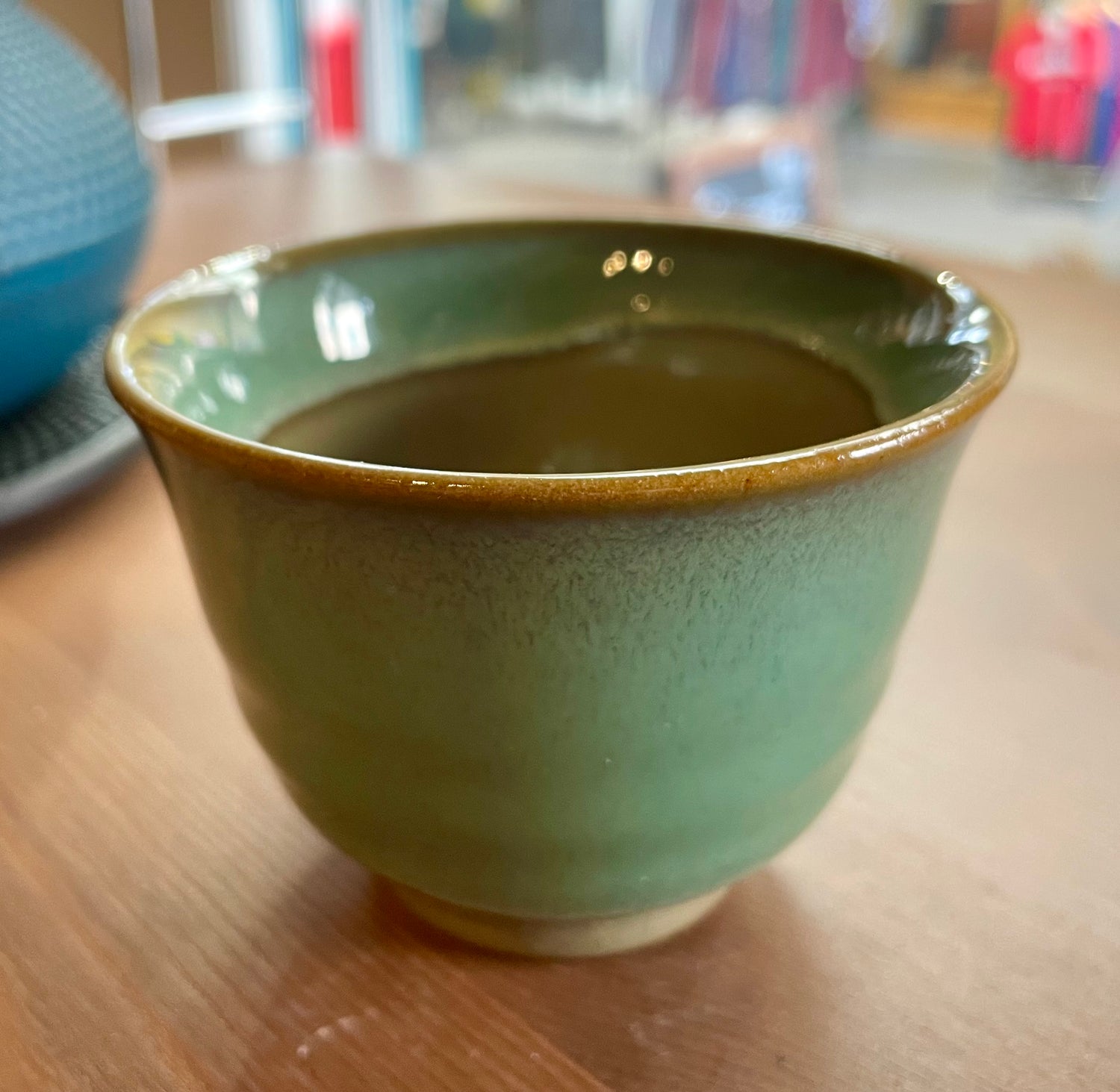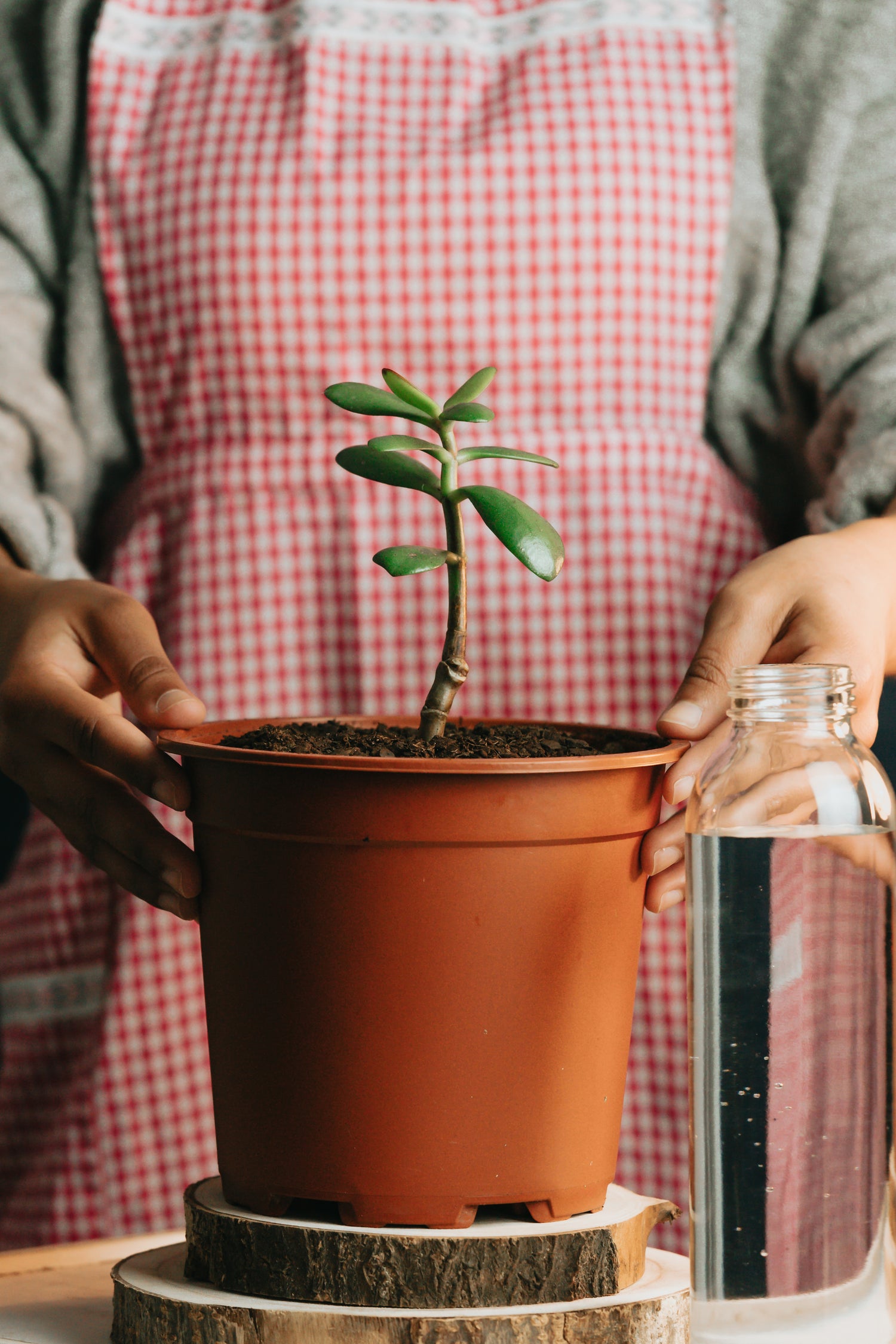 Our ingredients are carefully sourced from trusted suppliers, and are hand-blended and packed in the UK.
This means:
Every ingredient can be traced back to source.
All of our suppliers are screened, with thorough documenting of their processes, and audited where deemed necessary.
The majority of our suppliers hold accreditation from the British Retail Consortium (BRC) or the International Organisation for Standardization (ISO) and many of the large tea growers are also members of Fairtrade, Rainforest Alliance or involved in the Ethical Tea Partnership.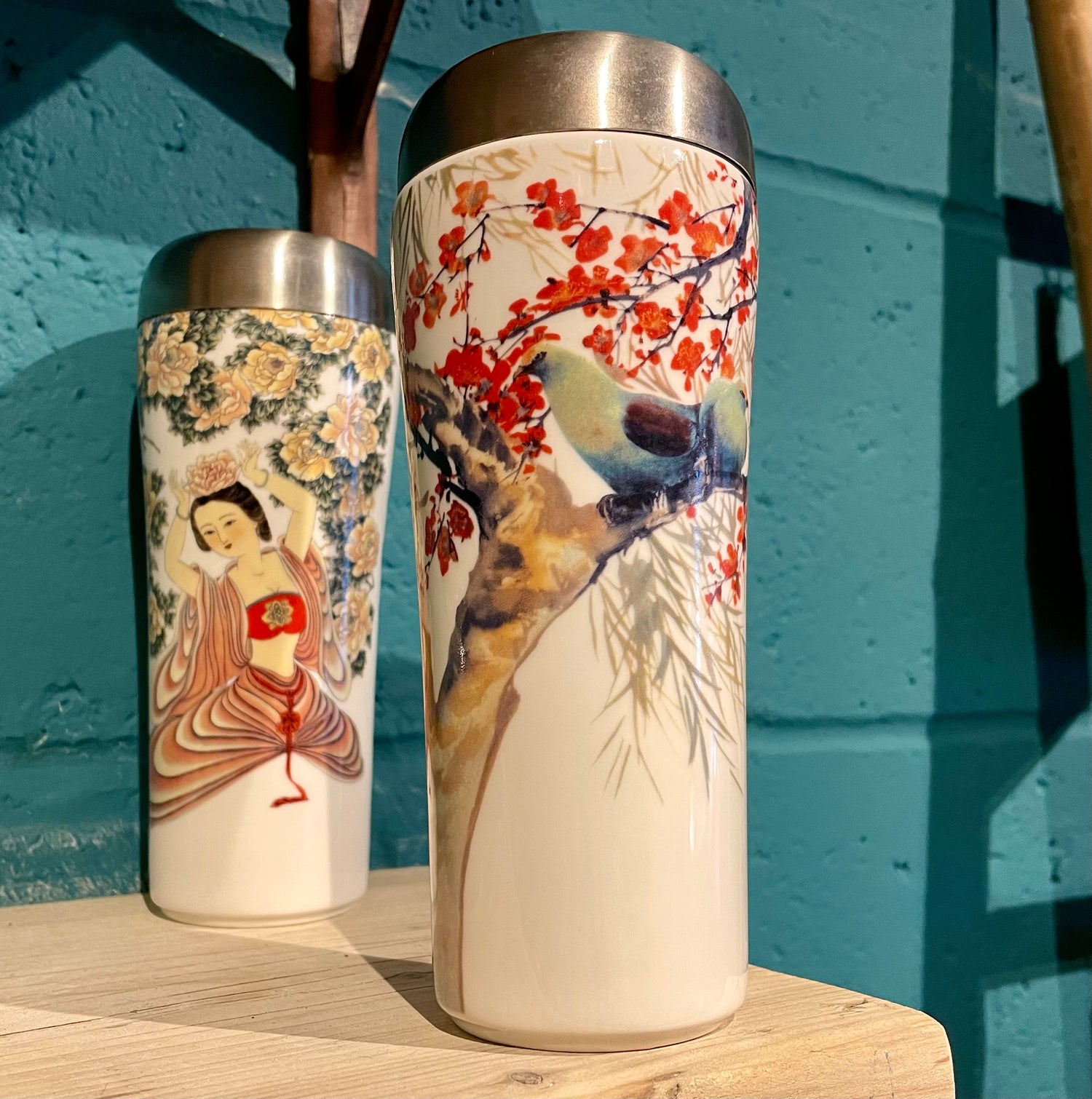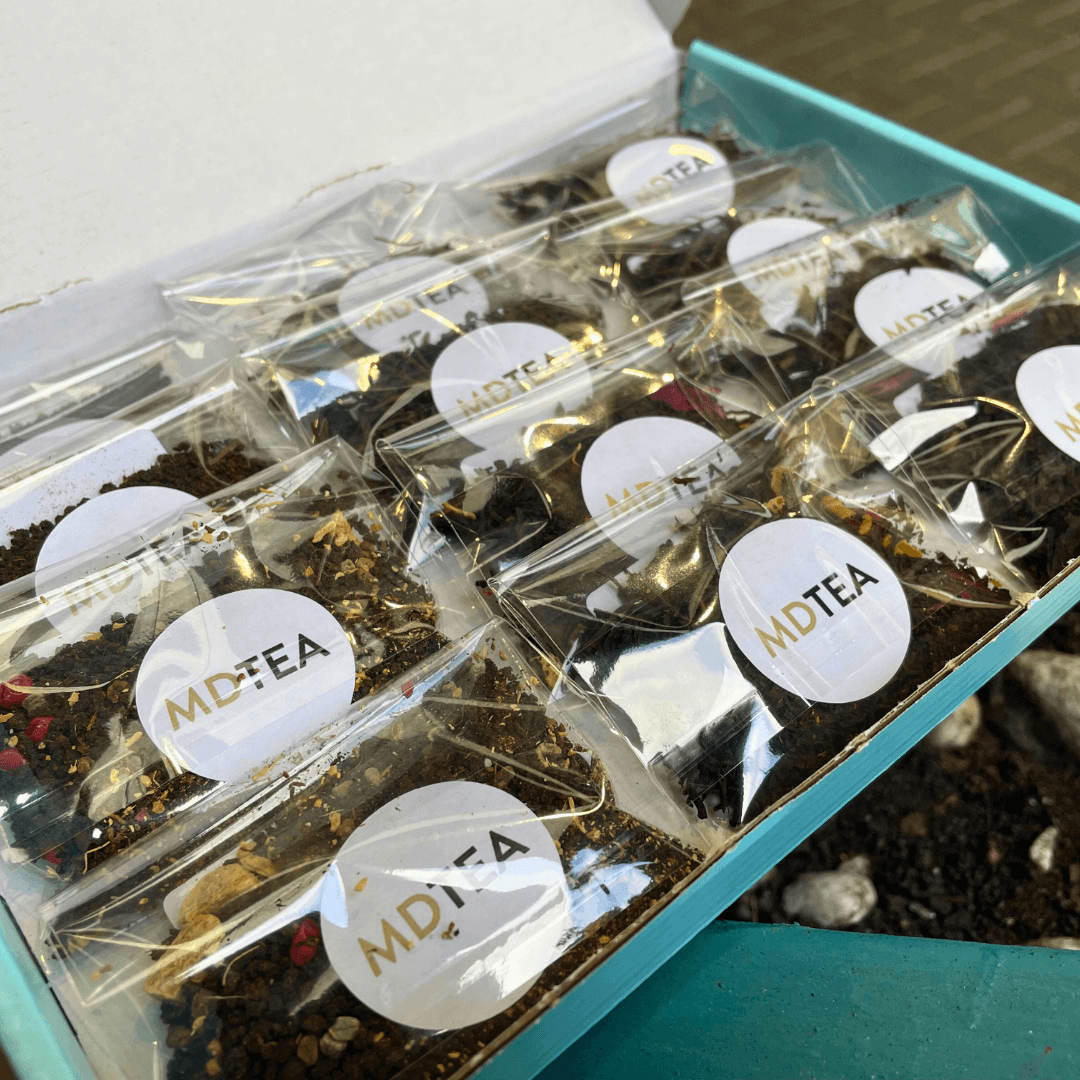 Environmentally sustainable
Our teas and infusions are blended and packed in – and delivered from – offices and a factory in the UK.
Both buildings were built to the highest possible energy efficiency standards. The office is built using locally sourced oak beams and handmade tiles.
Both also use a biomass boiler for heating, water and welfare facilities, with the boiler being fuelled by sustainable wood from the surrounding estate.
We do not use plastic and our packaging is 100% recyclable. We work with our stockists to re-use wholesale packaging as many times as possible.
Our fusu tea temples are made from plant-based materials.
Want to learn more about MDTea's commitment to ethics and sustainability?
Please don't hesitate to get in touch.